A man used the excuse he was running late for a church service when he was caught more than 40 kilometres over the speed limit earlier this year.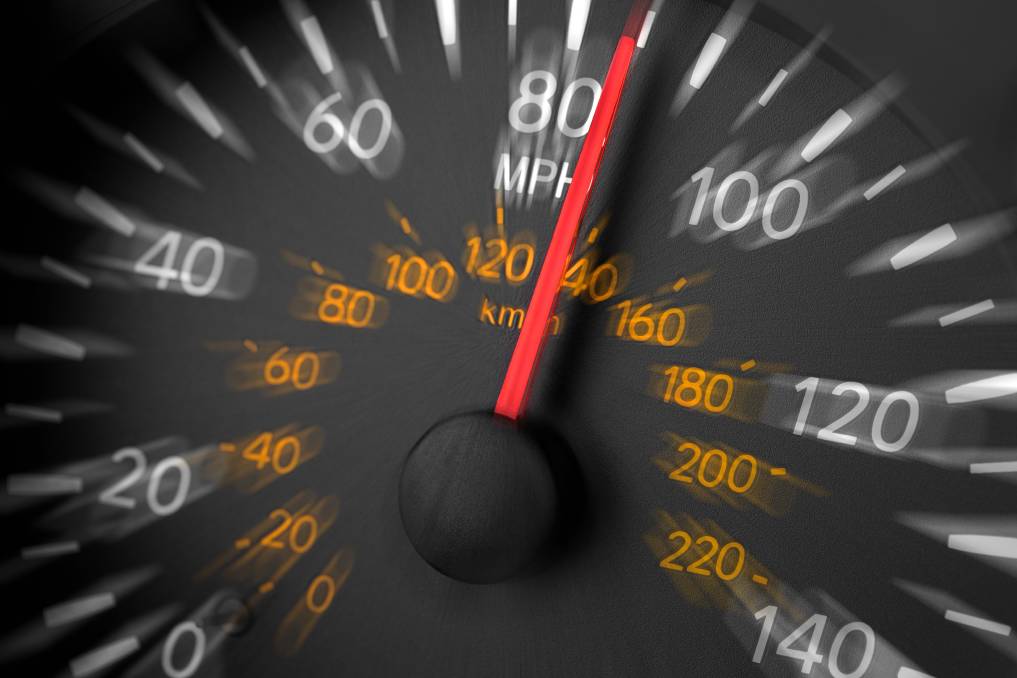 In the Northam Magistrates Court on Monday of last week James Richard Bagshaw pleaded guilty to driving at 97 kilometres per hour in a 50 kilometre zone on Throssell Street after he was captured by a speed camera at 7.30pm on April 4.
Mr Bagshaw's lawyer Mark Andrews, from Perth, asked the court to take into account his client's early guilty plea and co-operation with police.
Police prosecuting sergeant Maria McComish told the court that the father of four had previously lost his licence after accruing too many demerit points.
Perth Magistrate Gregory Smith denied an application for a spent conviction and was not convinced that Mr Bagshaw would not reoffend, given his previous record.
Mr Bagshaw was fined $1000 and $188 in court costs.